INNOWWIDE
Welcome to the INNOWWIDE application portal.
The INNOWWIDE pilot call aims to bring innovative European SMEs to the forefront of international markets by funding Viability Assessment Projects (VAPs) in cooperation with local stakeholders around the world, creating the conditions to increase the uptake of European innovative solutions in markets outside of Europe.
The second call will open in January 2020.
Go to the INNOWWIDE website.
Call 1 guidelines.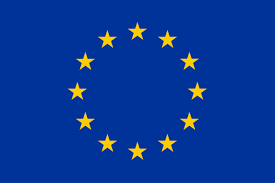 This project has received funding from the European Union's Horizon 2020 research and innovation programme under grant agreement n822273º.